From the President
Dates for your diary & future event information
Past event reports
Committee members 2021-2022
JLTAV Year 12 Japanese Second Language Practice Exam Order Forms
JLTAV corporate members
1. From the President
Please see the update from the President, Nathan Lane, here.
2. Dates for your diary & future event information
We are currently planning various teacher and student events. Once we finalise the detail, we will put it up on our Events page. So watch this space!
4. Committee members 2021-2022
We are proud to present the Committee for 2021-2022. Their names can be found on the About Us page.
6. JLTAV Corporate members
A list of corporate members are available from the Links page of the JLTAV website.
In this edition, we have included advertisements form the following corporate members:
Pearson Australia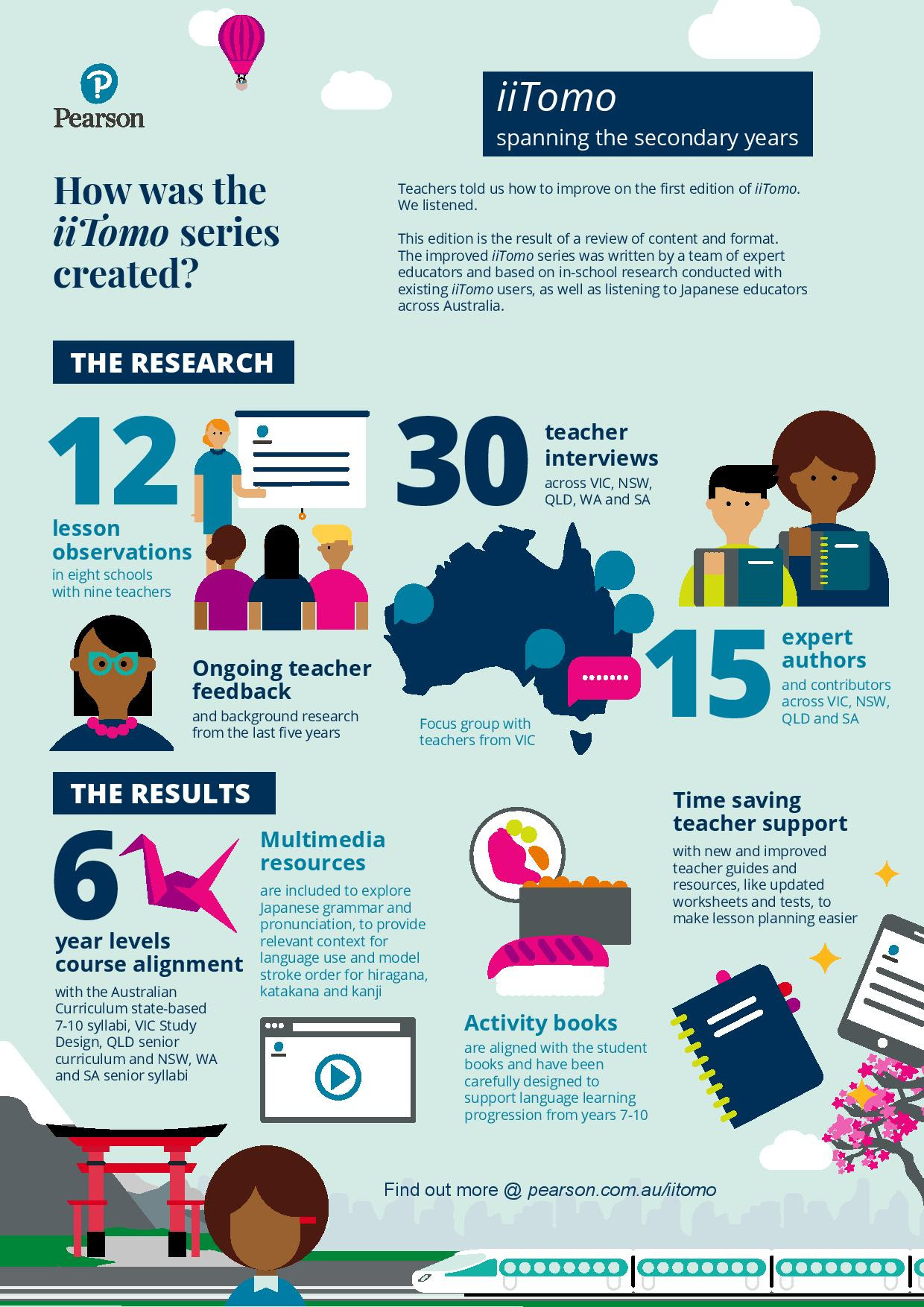 Nelson Cengage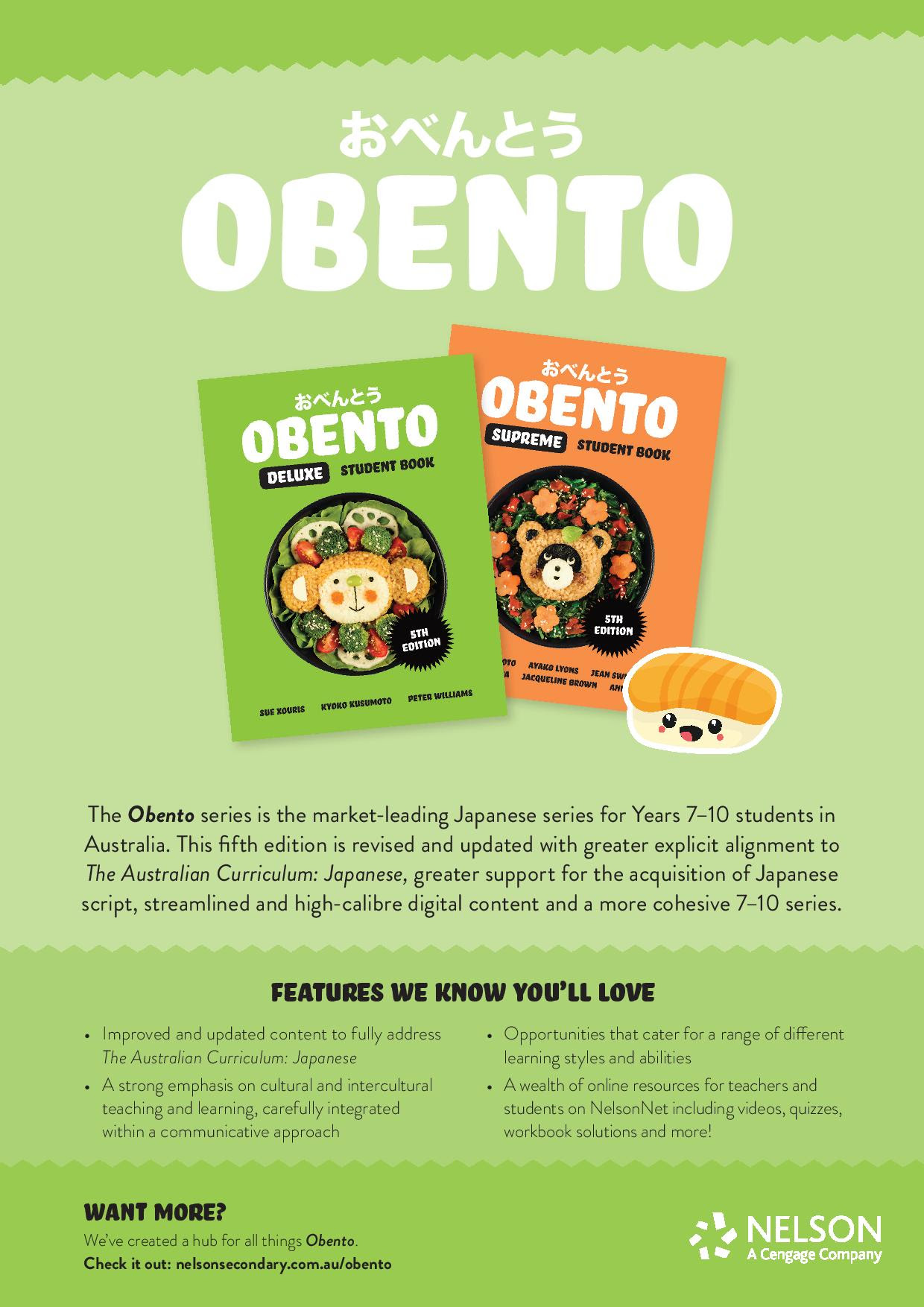 Intext Book Company

Palaygo

Saizen Tours

https://www.jltav.org.au/wp-content/uploads/2016/02/JLTAVLogo1-transparent.png
0
0
ShuichiroOhki
https://www.jltav.org.au/wp-content/uploads/2016/02/JLTAVLogo1-transparent.png
ShuichiroOhki
2021-05-14 15:01:06
2021-05-14 15:01:06
2021-2 Autumn Newsletter