From the President
Dates for your diary & future event information
Student event details
Event reports
Committee members 2020-2021
Latest life member of the JLTAV, Julie Devine
JLTAV Year 12 Japanese Second Language Practice Exam Order Forms
JLTAV corporate members
1. From the President
Please see the update from the President, Nathan Lane, here.
2. Dates for your diary & future event information
Upcoming events and future events for teachers are visible on our Events page.
3. Student event details
Upcoming students events/competitions are visible on our Events page.
Entries/Registrations are open for:
We encourage teachers to take these opportunities to help students engage with Japanese language and culture positively.
4. Event reports
Reports for the following events are available on our Events page:
5. Committee members 2020-2021
We are proud to present the Committee for 2020-2021. Their names can be found on the About Us page.
6. Introducing our latest Life Member of the JLTAV, Julie Devine
Throughout 2021, the JLTAV Committee has discussed and voted on our latest life member of the Association. The criteria for awarding life membership of the JLTAV is outlined on the JLTAV website.
We are very pleased to announce that Julie Devine, Japanese Teacher and Head of Languages at Shelford Girls' Grammar, has been awarded life membership of the Association.
Throughout her teaching career, Julie has made an outstanding contribution to Japanese Language Education in Victoria and further afield. Julie's significant contributions include:
Past Committee member
Longest standing presenter of the Year 12 Morning, an event for students where the external examinations for VCE Japanese Second Language are explained
Editor of the Year 12 Morning booklet and materials for students
Regular presenter at the JLTAV Annual Conference
Past presenter at the National Symposium on Japanese Language Education (NSJLE)
Created the website 'Japanese Grammar Made Easy' including video tutorials and workbooks for students and teachers
Co-author of the 'Hiragana in 48 Minutes' workbook
Active assessor for the VCE examinations for Japanese Second Language
Unfortunately, restrictions due to the COVID19 pandemic have meant we have been unable to acknowledge Julie's Life Membership of the JLTAV at our annual conference. We hope to run our conference face-to-face in 2022 and celebrate Julie's significant achievement at this event.
In the meantime, we would like to acknowledge Julie's Life Membership in our Spring Newsletter. The Japanese teaching community in Victoria, and indeed Australia, is very fortunate to have passionate and dedicated professionals such as Julie who dedicate their time to improve Japanese Language Education. Julie joins the list of lifetime members of the JLTAV on the JLTAV website (https://www.jltav.org.au/about-us/).
7. JLTAV Year 12 Japanese second language practice exam order forms
To further support VCE teachers we have developed a practice exam. This is available for purchase by JLTAV members and non-JLTAV members. The exam package costs $100 (JLTAV member) and $170 (non-JLTAV member) and includes:
An electronic copy of the practice exam
An answer key with suggested marks for each question (electronic copy)
Listening tracks sent via email
Please note that the practice exam materials produced by the JLTAV have not been endorsed by the Victorian Curriculum and Assessment Authority (VCAA).
Click on the link below to place an order for this exam:
https://forms.gle/sGn8VM6L6o5JVCny8
The exam will be ready for distribution mid-term 3.
Additionally, practice exams we have developed in 2020 can be purchased from the Services page of the JLTAV website.
8. JLTAV Corporate members
A list of corporate members are available from the Links page of the JLTAV website.
In this edition, we have included advertisements form the following corporate members: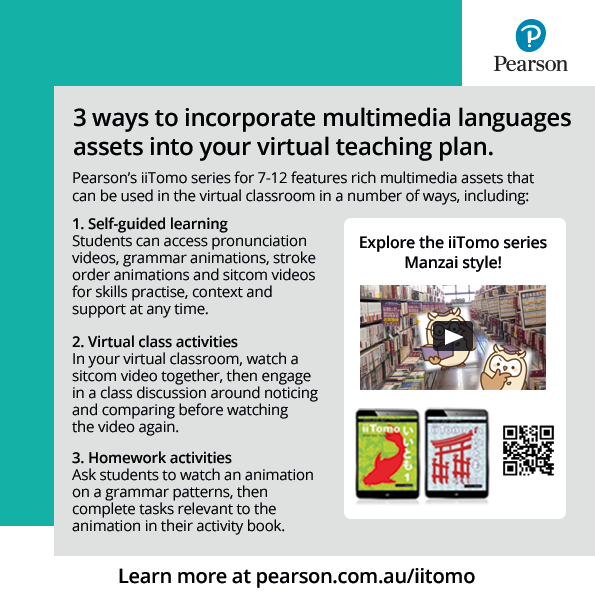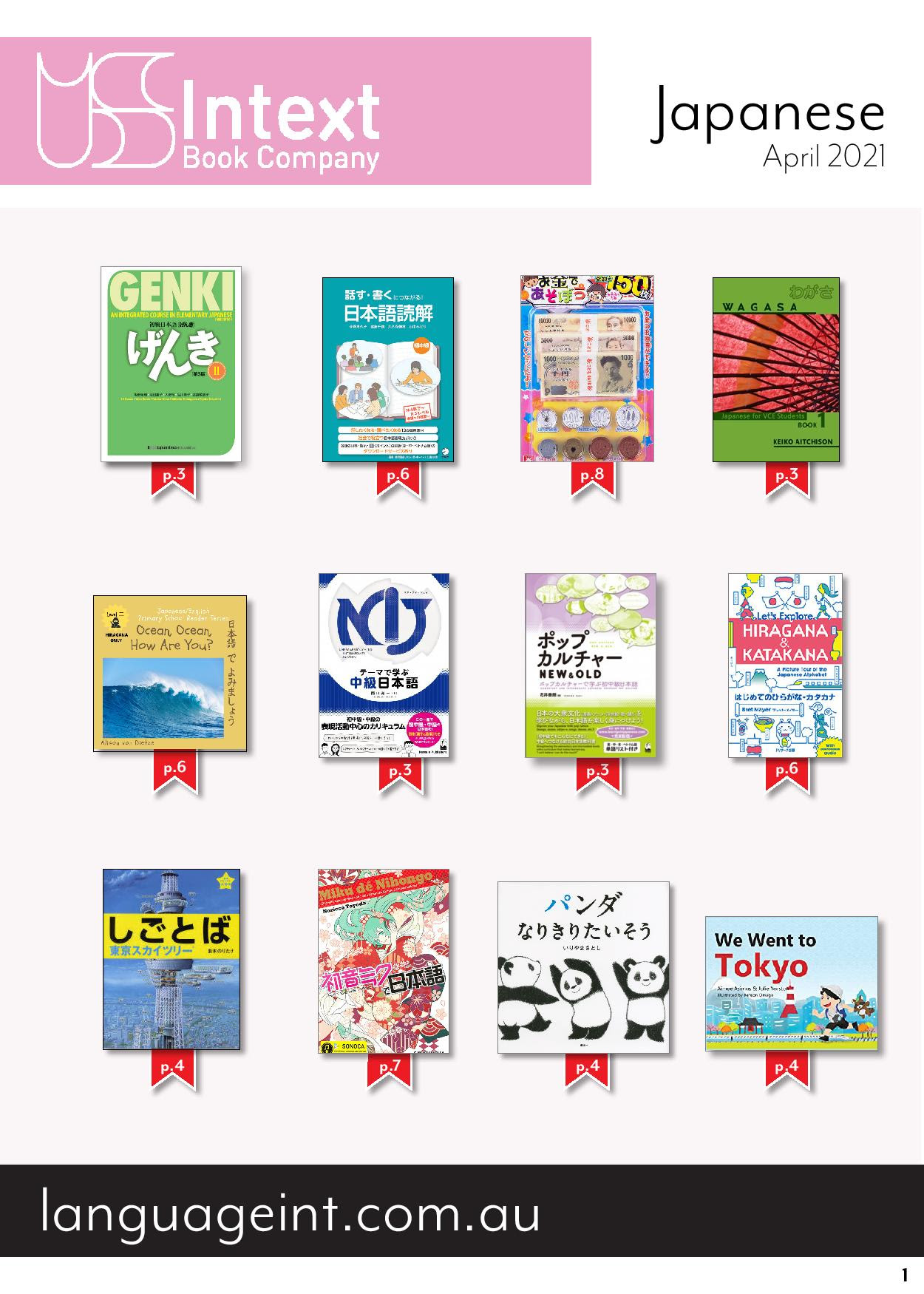 https://www.jltav.org.au/wp-content/uploads/2016/02/JLTAVLogo1-transparent.png
0
0
ShuichiroOhki
https://www.jltav.org.au/wp-content/uploads/2016/02/JLTAVLogo1-transparent.png
ShuichiroOhki
2021-10-29 12:17:17
2021-10-29 12:17:17
2021-4 Spring Newsletter